Harmony Visions - EcoTours Central Coast

Rock Pool Ramble
​The Central Coast is surrounded by stunning waterways and coastline. The long, flat, sandstone rock platforms provide excellent opportunities for rock pools to develop and there is such an amazing array of life in them! Learn how these unique creatures deal with the daily struggle of tides, waves and weather. Fascinating!

Note: this tour is dependent on tides and conditions
Tour duration: 2 hours
Suitable for: ages 8yrs to 80!, Seniors groups, school groups, families
Location: there are many sites to choose from on the Central Coast
Cost: $120 per group (up to 25 persons)​
​​​​​​
*
Next public tour Tuesday 7th April 2020 at Copacabana

Bookings essential, $10 per person, adults only
​​
​​
​
​
​

Ph 0414 414 291 0r email: harvis@ozemail.com.au
Did you know this area once boasted the largest floral gardens in the southern hemisphere? Or that coral is growing under the wharf? Once known as the 'Venice of the South', this stroll along the waterfront will uncover the foundations of early settlement woven in with some interesting facts about the environment, from cedar to koalas!

​
Tour duration: 1 hour, easy-pace (paved walkway)
Suitable for: all ages, seniors groups, families​​​
Cost: $120 per group (up to 25 persons)​
​
​

Norah Head Nature & History
From the first wharf to the 'cedar gangs', Norah Head has a long history of opulence and hardship. One famous resident was Edward Hargraves who is credited with discovering gold in Australia, but was he the first? Too many shipwrecks off the treacherous coast led to the building of the lighthouse. A short guided walk to learn about the native flora will bring us to watch the spectacle of the Humpback Whale migration during June and July and October, or enjoy the coastal heath bird and floral displays.

Tour duration: 1 1/2 hours, good walking track
Suitable for: all ages, seniors groups, school groups, families, special interest groups
Cost: $120 per group (up to 25 persons)​
Note: this tour may be combined with a rock pool ramble if the tides are right.​​
​​​
Terrigal Time Tour
​One of the first coastal settlements on the Central Coast, this area is steeped in history and intrigue. So many industries have come and gone from the 'haven' area alone. Rainforest once lined the lagoon and the timber industry flourished, both legally and on the black market! There are still so many natural wonders here. This tour will include a visit to the Marine Discovery Centre.

Tour duration: 2 hours (on bus)
Suitable for: coach tours, seniors groups, special interest groups​​​.
Cost: $130, entry to marine Discovery Centre included in price. ​
Avoca Lake Kayak Eco-tour
Hidden from sight​ lies a secret wetland that can compare to the best Australia has to offer. So many species of birds, fish and other animals live in and around this beautiful lake. The rare Green & Golden Bell Frog lives here, and there are endless stories about bush foods and early settlement that will be told. A great adventure!

Tour duration: 2 hours
Suitable for: all ages. Medium level of fitness required.
Cost: variable, as per Aquafun pricing

www.aquafun.net.au
​ ​​​​
​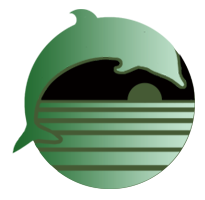 Eco-Tours & Environmental Education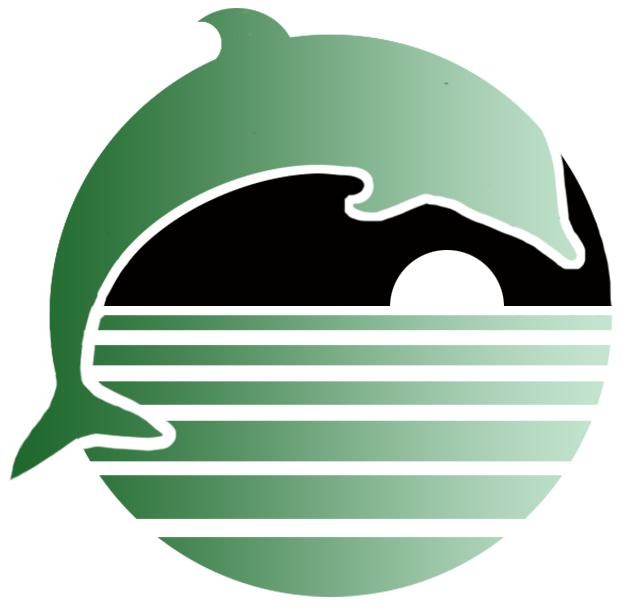 Copyright © 2014 Harmony Visions. All Rights Reserved.
Website Design - BeeCeeWebServices.com

EcoTours and Then & Now Tours include: Fingal Island - Eco Tour | Nelson Bay Marina Walk | Tanilba Bay Convicts & Koalas | Woy Woy - Eco Walk | Terrigal Time-Tour
​Norah Head Nature & History | The Nature of Our Waterways | Rock Pool Ramble | Bugs, Beautiful Bugs



Phone for Enquiries & Bookings
0414 414 291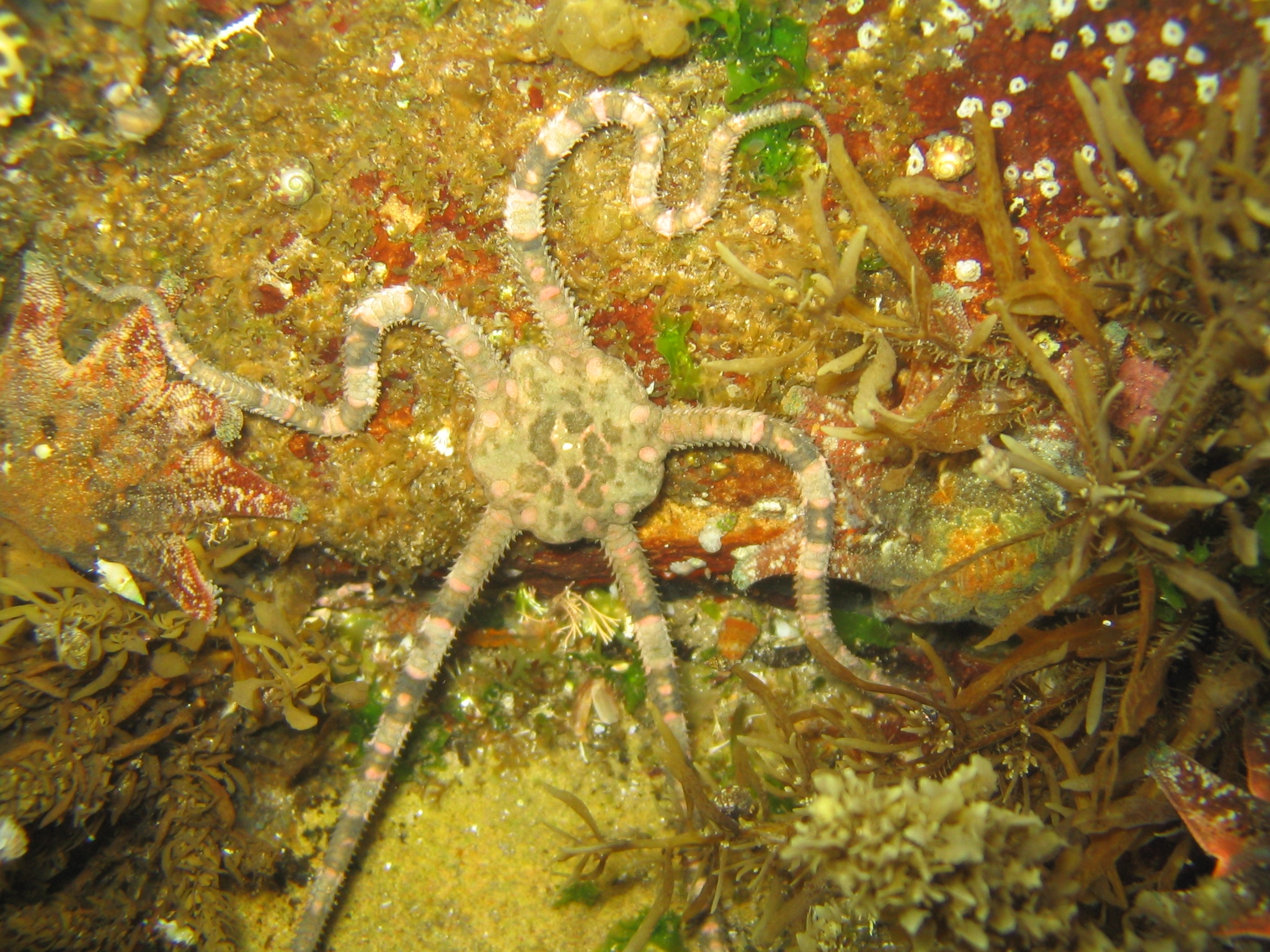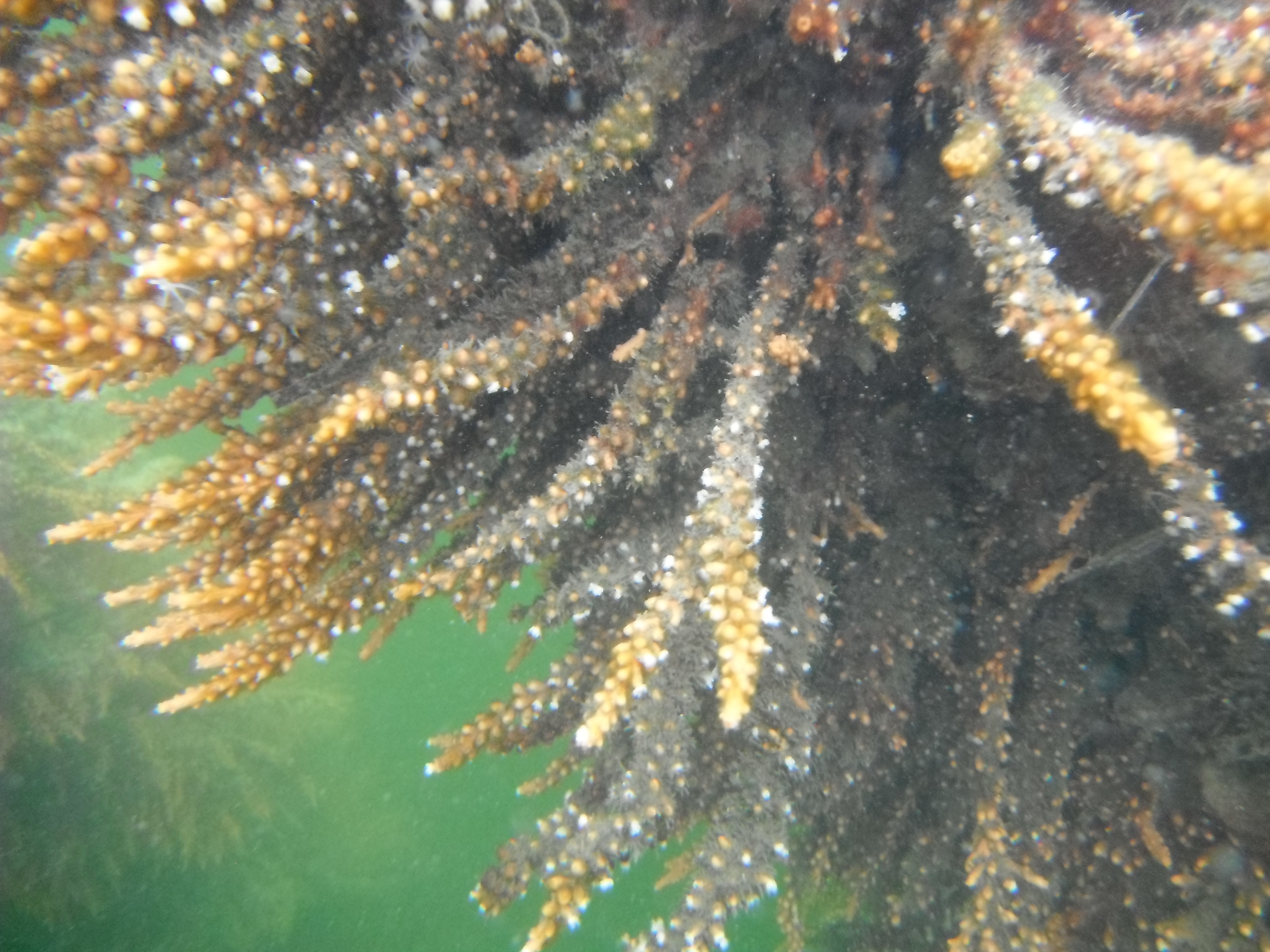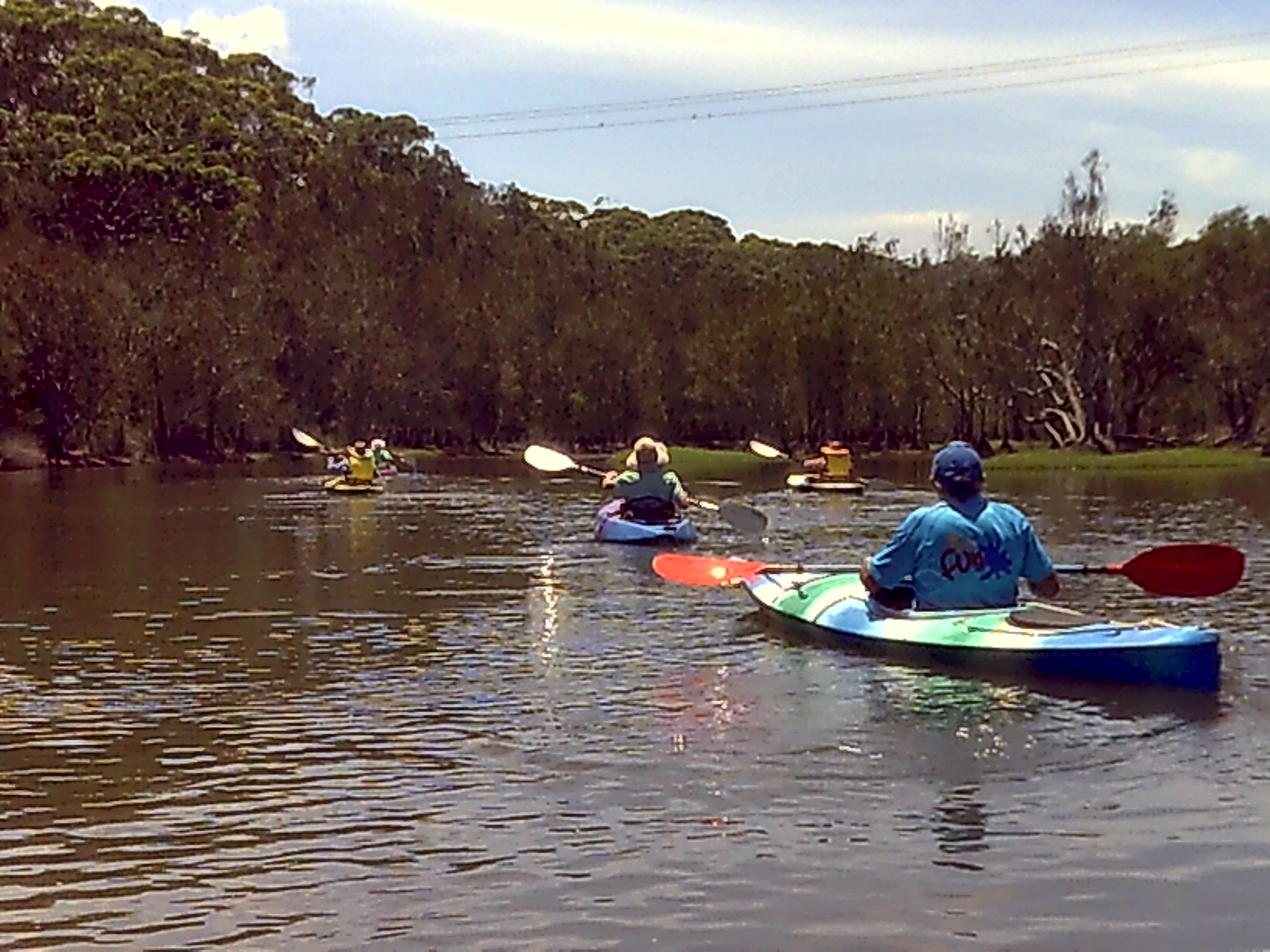 The Central Coast of NSW is a beautiful place, full of rich environments.
It is also a place of diverse history.
Come and explore it with us!​​