WELCOME TO HARMONY VISIONS


Eco-Tours & Environmental Education

"The natural world is an amazing place. From the tiniest microbe to the largest whale,
​all of life is interconnected.
Come and explore the web of life with me."
Jeannie Lawson
(Recipient of state and national 'Pride of Australia Medal' 2011)
Copyright © 2014 Harmony Visions. All Rights Reserved.
Website Design - BeeCeeWebServices.com

EcoTours and Then & Now Tours include: Fingal Island - Eco Tour | Nelson Bay Marina Walk | Tanilba Bay Convicts & Koalas | Woy Woy - Eco Walk | Terrigal Time-Tour | Natives & Nostalgia | Norah Head Nature & History | The Nature of Our Waterways | Rock Pool Ramble | Bugs, Beautiful Bugs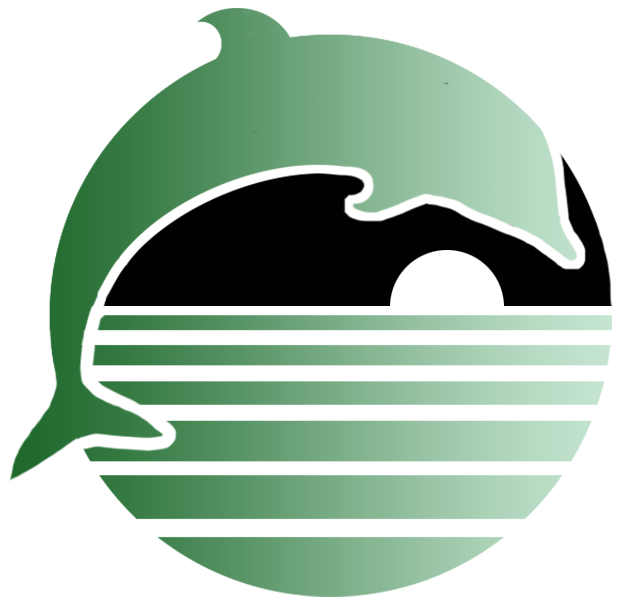 Eco-Tours & Environmental Education

Phone for Enquiries & Bookings
0414 414 291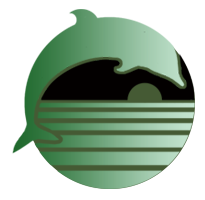 WHALES, WALKS AND TALKS FOR WINTER 2021
MANGROVES, Wetlands & Sand Dunes
Places of essential environmental importance​

Bookings taken for group field trips to the mangroves to explain​ why these areas are essential to the life and health of the estuaries and oceans.​
Whale Watching for 2021

See the 'Whale Watching' page for all dates.
Bookings also taken for group talks.​​​