WELCOME TO HARMONY VISIONS


Eco-Tours & Environmental Education

"The natural world is an amazing place. From the tiniest microbe to the largest whale,
​all of life is interconnected.
Come and explore the web of life with me."
Jeannie Lawson
(Recipient of state and national 'Pride of Australia Medal' 2011)
Copyright © 2014 Harmony Visions. All Rights Reserved.
Website Design - BeeCeeWebServices.com

EcoTours and Then & Now Tours include: Fingal Island - Eco Tour | Nelson Bay Marina Walk | Tanilba Bay Convicts & Koalas | Woy Woy - Eco Walk | Terrigal Time-Tour | Natives & Nostalgia | Norah Head Nature & History | The Nature of Our Waterways | Rock Pool Ramble | Bugs, Beautiful Bugs

Eco-Tours & Environmental Education

Phone for Enquiries & Bookings
0414 414 291
​
​​​​​​​​​
​


​​
​
​
​​​​

​​​​​​
​​
The Whale Swim tours in Tonga


​are AWESOME!
15 of us are off to Tonga in Aug/Sept.​
Sorry, but Harmony Visions needs to announce
​that the 2019 tours - are now full!
If you want to find out first about new dates,
please register your email address.​​
​
See WHALE SWIM IN TONGA page​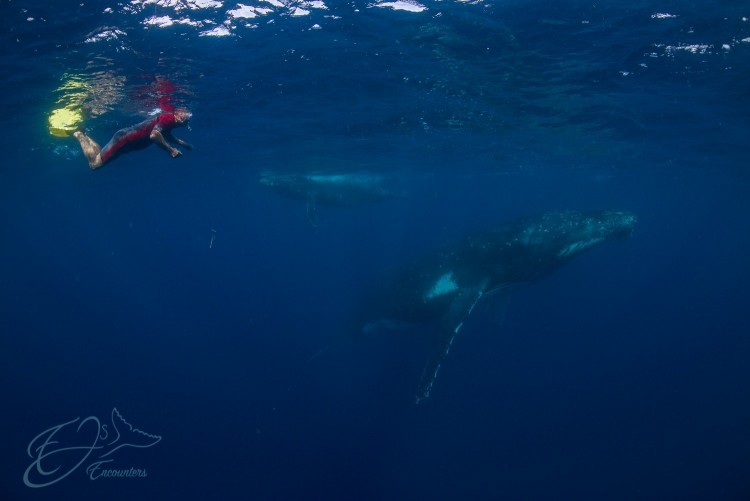 Double click here to edit this text.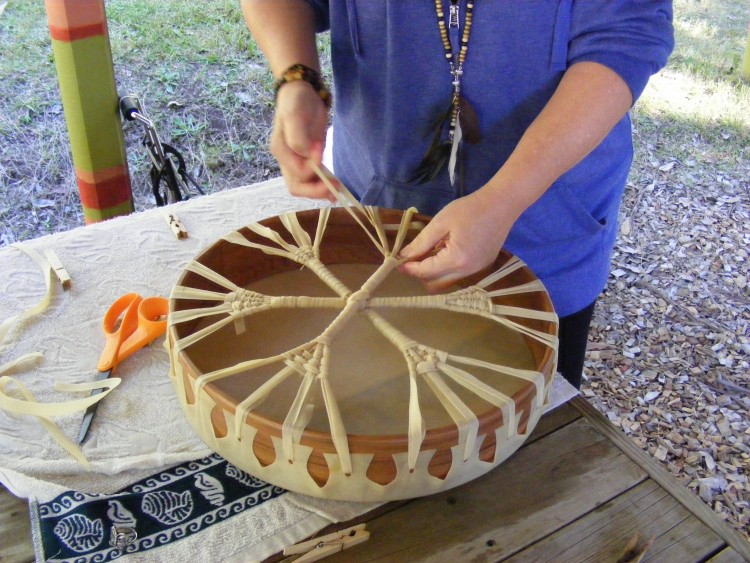 Medicine Drum-Making Retreat
20th & 21st October 2018​​
After 25 years, this may be the last drum-making workshop offered, so be quick to book your place. Only 4 places left.

See Pathfinder page for details​​​
EQUINOX DRUM CIRCLE
Friday, 21st September
Share in the earth energies with like-minded souls​​ with a powerful medicine drum circle