WELCOME TO HARMONY VISIONS


Eco-Tours & Environmental Education

"The natural world is an amazing place. From the tiniest microbe to the largest whale,
​all of life is interconnected.
Come and explore the web of life with me."
Jeannie Lawson
(Recipient of state and national 'Pride of Australia Medal' 2011)
Copyright © 2014 Harmony Visions. All Rights Reserved.
Website Design - BeeCeeWebServices.com

EcoTours and Then & Now Tours include: Fingal Island - Eco Tour | Nelson Bay Marina Walk | Tanilba Bay Convicts & Koalas | Woy Woy - Eco Walk | Terrigal Time-Tour | Natives & Nostalgia | Norah Head Nature & History | The Nature of Our Waterways | Rock Pool Ramble | Bugs, Beautiful Bugs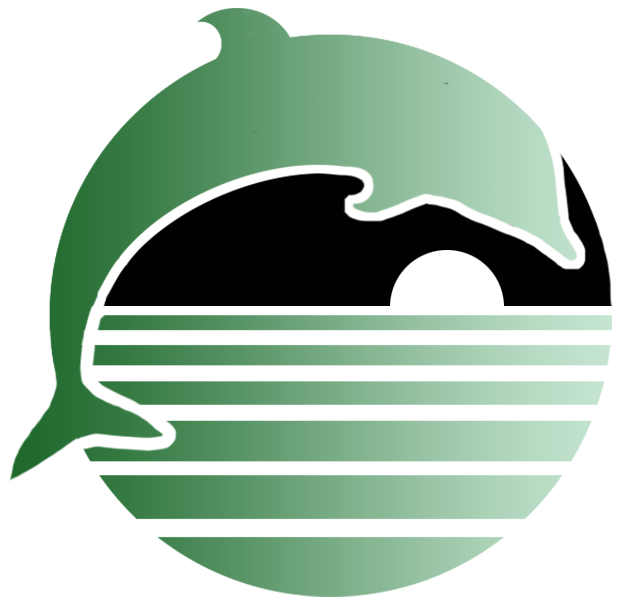 Eco-Tours & Environmental Education

Phone for Enquiries & Bookings
0414 414 291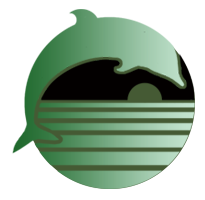 MY FINAL WHALE SWIM TOUR!

This tour has been booked and due to go in August 2020 - but you know what happened then .....

First Covid shut the world down for 2020 and 2021​ so we geared up for 2022. Then there was a volcanic eruption which covered a lot of Tonga in ash, plus a tsunami. So 2022 was out, too!

At last Tonga is open again for business so here we go!

A lot can happen in people's lives in 3 years, so 5 of the original 8 people booked in have had to cancel their tour due to personal circumstances changing.​

I have filled all but 1 place on the tour. It is now available but you must be quick as the air flights are booking out. See my 'Whale Swim In Tonga' page for further information.​​

A whale swimming adventure in Tonga? You won't regret it!​​
​​​​​​​