Harmony Visions - Inspiration by Jeannie Lawson

Poetry anthology
'Exhilaration'.
Jeannie has 3 poems in this book which was released in November 2017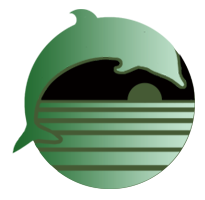 Eco-Tours & Environmental Education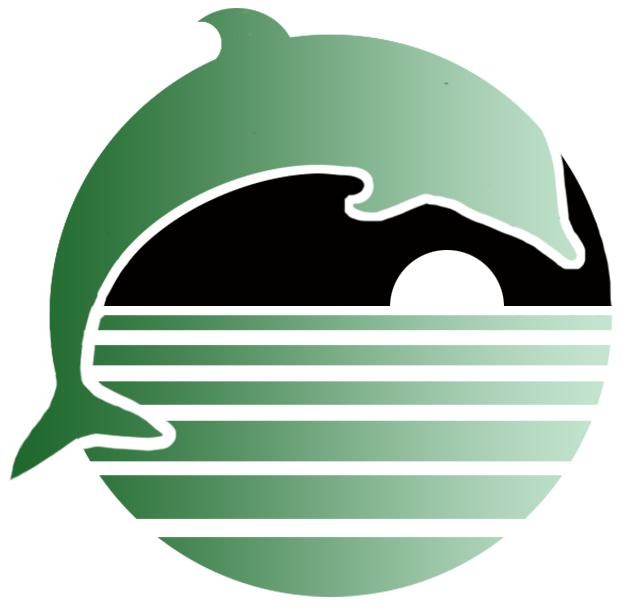 Copyright © 2014 Harmony Visions. All Rights Reserved.
Website Design - BeeCeeWebServices.com

EcoTours and Then & Now Tours include: Fingal Island - Eco Tour | Nelson Bay Marina Walk | Tanilba Bay Convicts & Koalas | Woy Woy - Eco Walk | Terrigal Time-Tour | Natives & Nostalgia | Norah Head Nature & History | The Nature of Our Waterways | Rock Pool Ramble | Bugs, Beautiful Bugs | Our Ship-Building Past | Wollombi Convict Trail | Middle Head Military History | Rathmines Sea-Planes Base | Discover the History of Newcastle



Phone for Enquiries & Bookings
0414 414 291
Serenade

Our descent is bathed in song
Alien notes
surround
caress
A tunnel of sound
Heard and felt to the core
timeless
nameless
Wisdom etched in every note
From when the universe was born
enigmatic
profound
Angels of Light
Singing the mysteries
of Life
of Love
of Being
The sound goes on forever
And takes us with it.

© Jeannie Lawson, 2018





Jeannie's poem
​

'Mater'


has been chosen for print in the Western Australian 'In My View' photographic and prose book to compliment the award-winning photograph by Janet O'Brien​, released in November 2017.

She also has some of her works ​​published as cards as part of the Friday Night Poets collaboration, December 2017.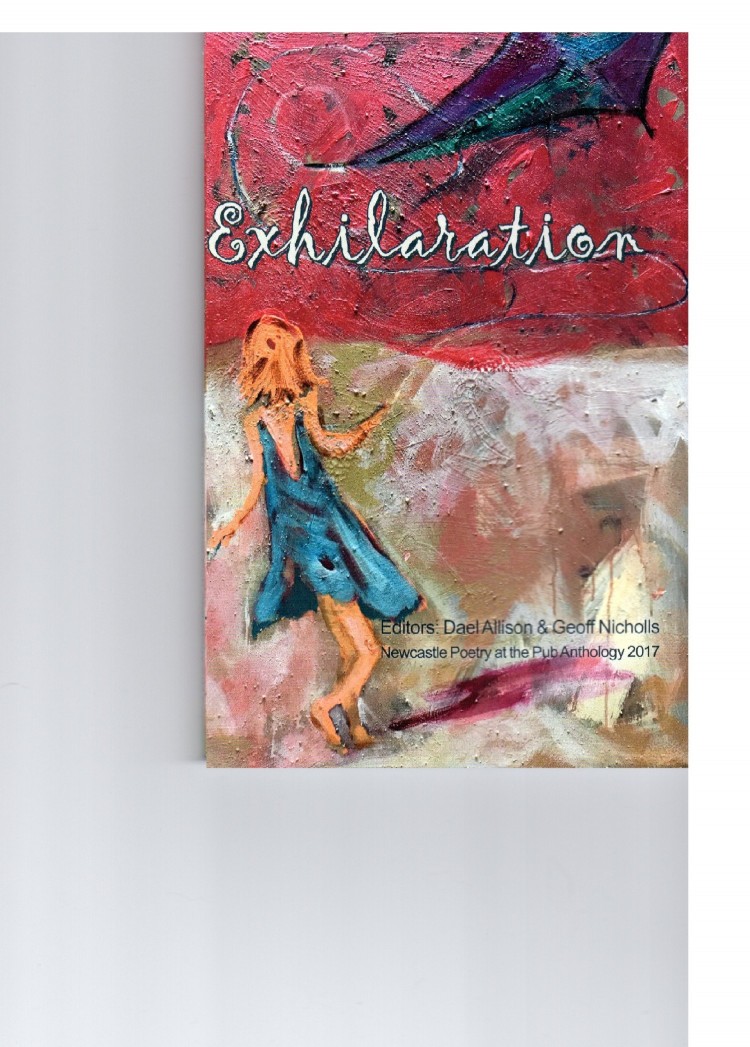 During one of our whale swims in 2018 we entered the water to swim with a mother and calf, unaware that there was another whale there, too.


It was a male and he was singing to the new mum. It was an amazing experience as we 'felt' the sound as well as hearing it.​